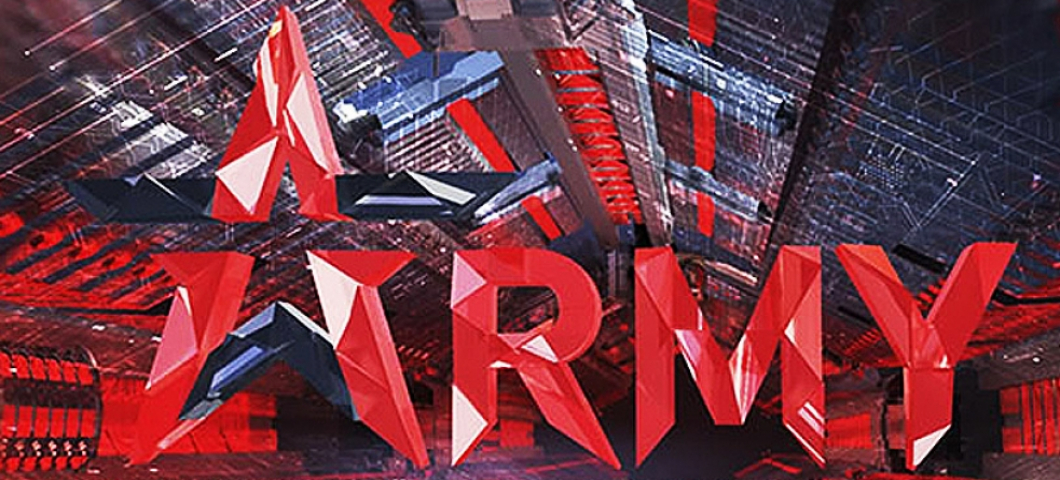 21 June, 2019 15:18
934
The products of the Ministry of Defence Industry will be showcased at "ARMY-2019" exhibition in Moscow
The V International Military-Technical Forum "ARMY-2019" will be held at the "Patriot" Congress and Exhibition Center in Moscow on June 25-30. The Ministry of Defence Industry of the Azerbaijan Republic will also take part in the event organized by the Ministry of Defence of the Russian Federation.
For the first time, the Ministry of Defence Industry will be represented with stand and display its products at "ARMY-2019", which is considered one of the largest exhibitions of the world in the field of armaments and military hardware. In this regard, the delegation led by Deputy Minister of Defence Industry Yahya Musayev will pay visit to Moscow.
In the national pavilion, covering the area of 120 square meters, the Ministry of Defence Industry will showcase its export-oriented products such as sniper rifles, assault rifles, pistols, assault machine guns, grenade launchers, unmanned aerial vehicles, mortars, various types of ammunitions, etc. at  "ARMY-2019". 30-mm 2A42 automatic cannon and 7.62-mm semi-automatic sniper rifle "Yırtıcı" produced at the enterprises of the Ministry will be firstly exhibited at the international exhibition.
"ARMY-2019" exhibition, where defence and dual-purpose products to be demonstrated, will provide an ample opportunities for carring out effetcive discussions and cooperating with experienced specialists in the military-technical sphere.
Within the frame of the exhibition, the meetings of the Deputy Minister Yahya Musayev with government officials of Russian Federation and heads of official delegations, as well as representatives of leading companies are planned. At the meetings, the discussions are scheduled on development of military-technical cooperation and implementation of new joint projects.
During the exhibition, exhibitors and visitors will be informed on the 4th international defence exhibition "ADEX-2020" to be held in Baku and invited to this event.
It should be noted that "ARMY-2019" is the third international exhibition where the ministry is represented by stand over the last two months. In April-May, the Ministry of Defence Industry have participated at "İDEF-2019" (Turkey) and "MİLEX-2019" (Belarus) exhibitions and demonstrated its products.